Do You Have an Excavation Project We Can Help You With?
20 Years of Experience
We are committed to our employees, providing them an integrity driven, fair and safe working environment that enables their growth and highest career aspirations.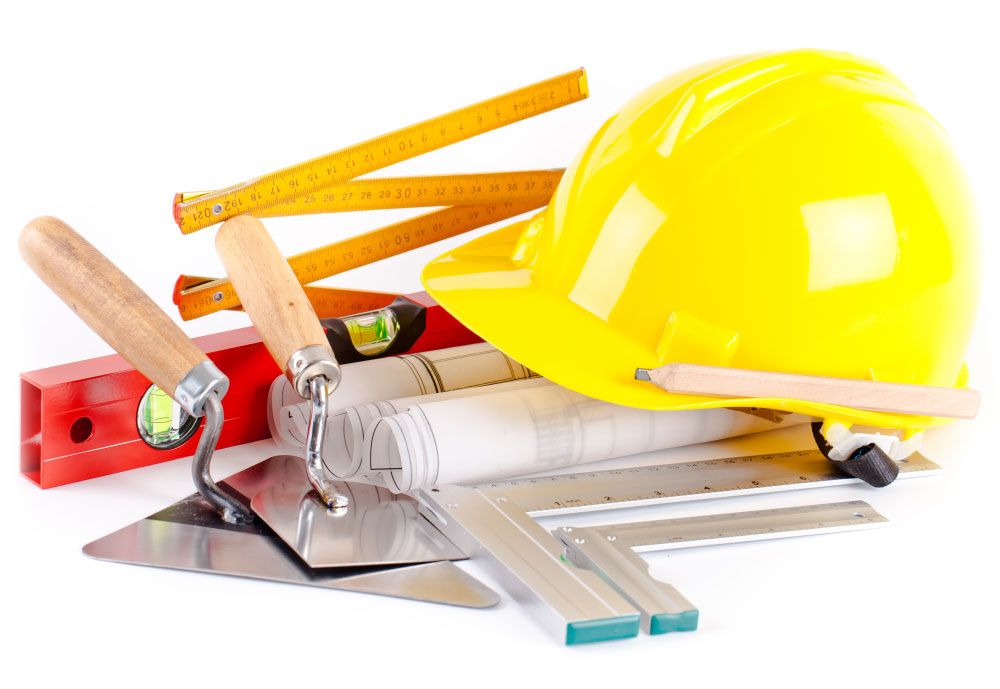 Our Team
Our largest asset is our team of seasoned professionals whom are among the finest in the industry. Our skilled machine operators, experienced site foreman and qualified project managers make every job run safely and efficiently.
In addition to our exceptional site crews, we also have a highly qualified and experienced administrative team. Our office staff does an excellent job of smoothing down red tape and keeping paperwork inline with all our customers needs.
Safety
All our crew leaders and management are certified OSHA competent persons and we are committed at keeping our crews OSHA 10 certified. Using the latest trenching boxes and shoring systems our safety record is one of the highest in the industry.

Bethlehem Athletic Field
Earth Works
2020-10-13T15:32:28+00:00
Copperfields Subdivision
Earth Works
2018-12-05T19:53:35+00:00
Trusted Partners
We are proud to partner with these wonderful organizations.